TC04: Bioglasses
TC04 aims to promote global visibility of biomedical glasses and stimulate collaborations between academics and industry. Examples are outreach projects (public and end user engagement), input into international standards, liaising with professional bodies, conference organisation and scientific publications and road mapping. We have recently launched a YouTube Channel and a scientific journal BIOMEDICAL GLASSES.
back to top
Activities and planned actions
FLASH NEWS
The TC04 is now on LinkedIn.
1. Publications
Chengtie Wu is preparing a special issue of Applied Materials Today on Regenerative Biomaterials.
Delia Brauer and Jamieson Christie review "The role of fluoride in the nanoheterogeneity of bioactive glasses" in Phys Chem Glasses 58, 180 (2017).
A special issue to honor the great Prof. Larry Hench has now been published in J. Mater. Sci. Many of the TC04 members contributed to this special issue as author or guest editor.
A special issue gathering six articles that build on the Hench legacy and which were presented at the Larry L. Hench Memorial Symposium in Madison, Wisconsin, during the Glass & Optical Materials Division meeting in 2016 is now available online. All papers are free to download.
Julian Jones, Leena Hupa, Delia Brauer and David Greenspan contributed a review on Bioactive glass products in a special issue of International Journal of Applied Glass Science called "The Glass Age"
Festschrift special issue for Professor Larry Hench, in ACerS' International Journal of Applied Glass Science. Jones, Wu, Boccaccini and Brauer are co-Editors, with contributions from TC04 members, David Greenspan, Julian Jones, Leena Hupa, Jamieson Christie, Alastair Cormack, Aldo R. Boccaccini, Chengtie Wu, Enrica Verné, Chiara Vitale-Brovarone, Qiang Fu, Mohammad Rahaman.
The "Bioactive Glasses: Fundamentals, Technology and Applications" book edited by Aldo R. Boccaccini, Delia S. Brauer and Leena Hupa and published by the Royal Soc. of Chemistry is now available. (See the cover on the right)
TC04 acknowledges the grant from ICG which supported the publication of an open access e-book published in Frontiers series on "Inorganic Biomaterials" co-edited by Prof. W. Holand and Prof. Aldo R. Boccaccini.
Double special issues dedicated to the memory of Prof. Larry Hench in the Journal of Materials Science is now in print. Aldo R Boccaccini, JRJ, Len Rahaman and Enrica Verne are guest editors.
David Greenspan will write Larry Hench's "biography".
2. Round Robin bioactivity testing
After few years of hard work from the TC04 menbers, we are proud to annouce that the result of our Round Robin test, which was carried out over 9 institutions and 7 countries, is now available online. (click here to access the publisher web page). The aim of the study was to design a simple and realable protocol that researchers could used to evaluate the ability of their bioactive glasses, or variant, to nucleate calcium-phosphate crystal on their surface. By using the same protocol, comparison between glasses can be made.
Building on the success of the SBF round robin and publication, we feel it is timely to do a round robin study on cellular response. The test will include a protocol based on ISO standard (extracts) and propose a method for cell attachment studies on bioactive glasses.
3. Congratulations
To Dr Ashutosh Goel, who is the 2017 Vittorio Gottardi Awardee. He will give his award talk at the 2018 ICG annual meeting in Yokohama, Japan.
To member Qiang Fu who received the ICG's Woldemar A. Weyl International Glass Science Award at Shanghai in April. Click here for more information.
To Aldo R. Boccaccini for the 2016 ICG Turner Award for contributions to TC04 activities
To Delia Brauer, who has been made a Fellow of the Society of Glass Technology in 2016
To Delbert Day who has been made a Fellow of the US National Academy of Inventors in 2016
4. Interfacing with ACERS
Steve Jung and Julian Jones are Chair and Co-Chair respectively of a new Technical Interest Group on Bioceramics in the American Ceramics Society. TC04 will enjoy strong links with this TIG. The TIG's mandate is to improve links between industry and academia in the field.
5. Conferences:
Julian Jones gave a plenary talk at the 2017 ICG annual meeting.
Robert Hill and Wolfram Höland have been invited to speak at the 2019 ICG annual meeting in Yokohama, Japan
Aldo R Boccaccini gave a Plenary and Julian Jones and Delia Brauer both gave keynotes at Bioceramics 29 in Toulouse 2017
Special session: "Glass – An Innovative Biomaterial" at the Annual meeting of the German Society for Biomaterials to be held in Wuerzburg on 09.11.2017 – 11.11.2017, with prominent participation of the research groups of TC04 members Delia Brauer and Aldo R. Boccaccini.
A TC04 Larry Hench Memorial Symposium, chaired by JRJ, Delia Brauer, Ashutosh Goel was held at the GOMD 2017 in Texas. Invitations have gone out to invited speakers for the GOMD 2018
TC04 members will play a key role in the 2018 Summer School in Montpellier, with a 3 day programme on bioactive glass, 2nd-7th JULY 2018.
5. Exchange program/funding
Joint collaborative project between Profs. Delia Brauer and Aldo R. Boccaccini with participation of Fraunhofer Institute Halle has been approved for funding by the German Science Foundation (DFG). The project will investigate crystallisation phenomena in melt derived and sol-gel bioactive glasses by advanced in situ methods. The project has a duration of 3 years and will start in January 2018.
6. The TC04 annual meeting was held at the World Biomaterials Congress, 19th May 2016
Attendees: Julian Jones (JJ)
Bob Baier (BB)
Aldo Boccaccini (AB)
Chengtie Wu (CW)
Jonathan Earl (JE)
David Greenspan (DG)
Jonathan Massera (RH)
Outreach
| | |
| --- | --- |
| TC04 is now on YouTube. Subscribe to the channel and its notification alert to not miss any upcoming video. Find below a documentary from the Discovery Channel entitled Bioglass and The Human Body featuring Prof. Julian R. Jones | |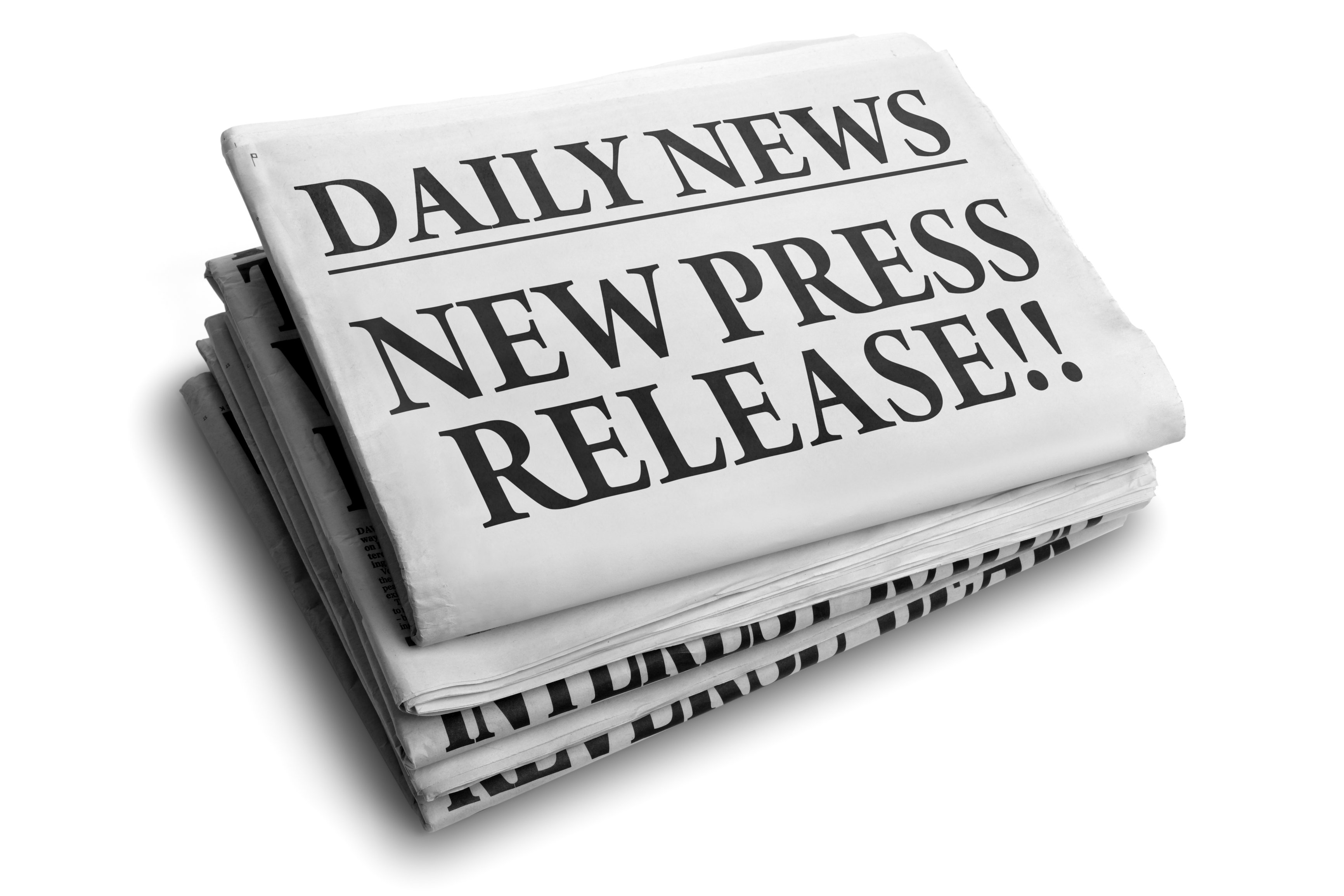 Ahmed, Ifty
Baier, Bob
Boccaccini, Aldo
Brauer, Delia
Christie, Jamieson
Clare, Alexis (Prof)
Cormack, Alastair
Day, Delbert
Earl, Jonathan
Fu, Qiang
Goel, Ashutosh (Prof)
Greenspan, David
Hall, Matthew
Hill, Robert
Holand, Wolfram
Hoppe, Alexander
Hupa, Leena
Jones, Julian (Prof) Committee Position: Chair
Jung, Steve
Kapoor, Saurabh
Macon, Anthony
Massera, Jonathan
Nommeots-Nomm, Amy
O'Donnell, Matthew
Rohanova, Dana
Verne, Enrica
Vitale-Brovorone, Chiara
Wren, Anthony
Committee Contact Details: back to top
TC04: Bioglasses

Tel: +44 20 75946749

Email TC04: Bioglasses Using The Form Below.